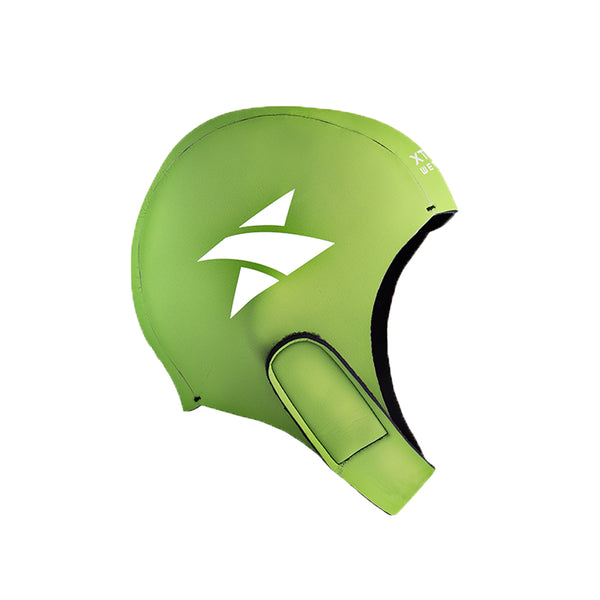 $15.00 $35.00
Increase your cold-water endurance with this comfortable neoprene swim cap that keeps your head and ears up to 3 degrees warmer.  We recommend that swimmers begin training with a neoprene cap in the pool and open water 2 weeks before race day.

3 mm thickness 
Size Small/ Medium < 22"
Size Medium/ Large 22"- 23"