Neoprene Swim Cap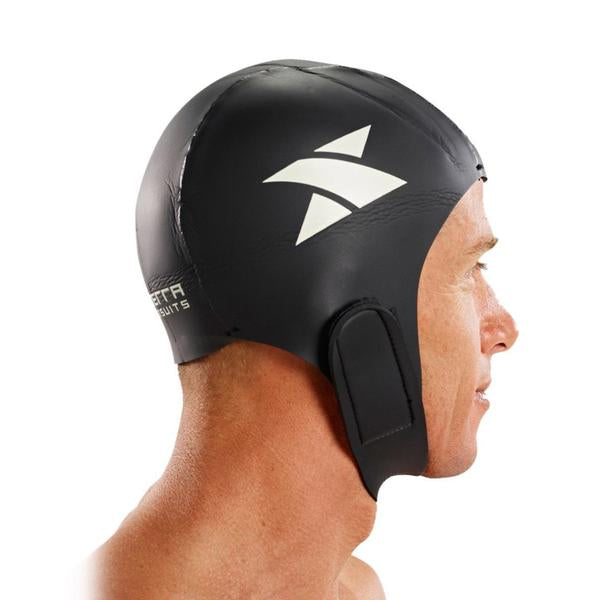 Sold Out
Currently we are not shipping internationally, including Canada. To purchase and receive a product you must provide a valid U.S. address. 
Increase your cold-water endurance with this comfortable neoprene swim cap that keeps your head and ears up to 3 degrees warmer.  We recommend that swimmers begin training with a neoprene cap in the pool and open water 2 weeks before race day.

3 mm thickness 
Size Small/ Medium < 22"
Size Medium/ Large 22"- 23" 
Please allow up to 5 business days for all orders to be processed.
RETURN POLICY FOR XTERRA OUTLET - Products may only be returned within 15 days of receipt.  They must be returned in the condition received.  They may NOT be returned for an exchange.  They may only be returned for WEBSITE STORE CREDIT at any of our websites - www.xterraoutlet.com, www.xterrawetsuits.com, www.xterraboards.com, or www.xterrasurf.com