Pressure Gauge replacement (one unit) - W-Style pump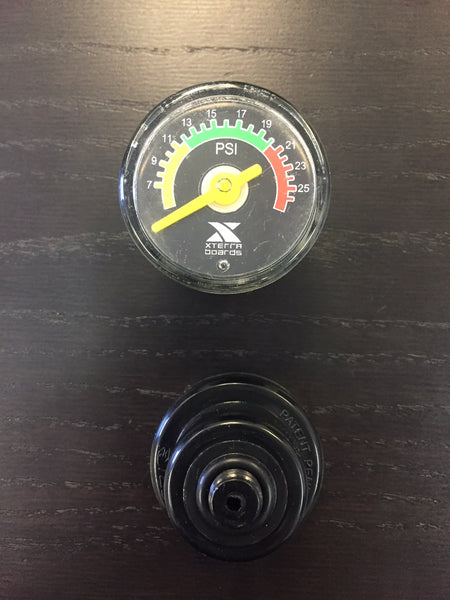 $9.00 $29.00
This is a replacement part for your paddleboard pump.

It is ONLY the pressure gauge, and only one of them.

Please double-check because there are no returns, no refunds and no exchanges on this part.
It screws in clockwise, finger-tight.  It doesn't include any foam piece so if you are replacing a dead pressure gauge, and it has a foam piece, please keep that handy.